Leonard Pinkney Jr.
Wealth Strategist
25 years of industry experience.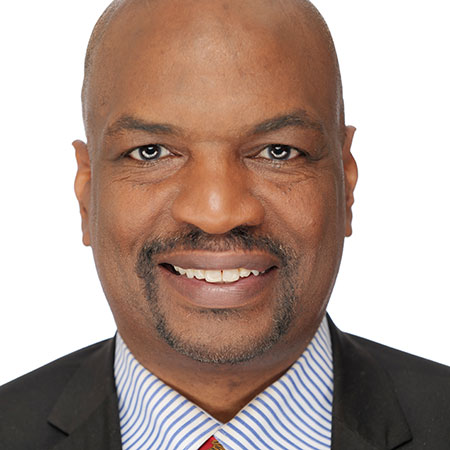 Leonard delivers financial literacy and the means to improve money management
Leonard specializes in working with Faith-Based Ministries to deliver financial literacy to their members and leadership through workshops, seminars and focus groups.
Leonard has been a licensed financial service professional for approximately 25 years and has a passion for supporting and advocating for small and minority business enterprises.
What differentiates our practice from others in the marketplace is our mission to provide training, education, and motivation by certified financial instructors utilizing a structured curriculum offered through WINDS. Faith-based ministries and non-profit entities will host Wealth Building Centers. These centers will assist their members to elevate their financial mindset, improve their money management skills to build, protect, leverage and transfer wealth inter-generationally.
Services we offer
Life Insurance
Take care of the people who depend on you by providing them with a needed safety net in times of uncertainty.
Annuities
Get the right plan for your future retirement in place by generating a guaranteed income you can depend on for years to come.
Disability
Avoid financial worry in the event of physical injury or ailment that prevents you from working by having short or long-term disability coverage.
Who we are
We are an independent group of highly credentialed financial professionals whose focus is creating financial security for both families and individuals as well as companies, small businesses, and their employees.
Why Choose Us
Expert Access
Our local independent agents are experts in financial strategy and can quickly help you make the best decisions to support your needs.
Dedicated Team
Your agent is your advocate for financial decisions and is available to you whenever you need direction or guidance.
Reliability
The financial strength of Ameritas Mutual, founded in 1887, backs our organization. We'll be here to help now and in the future.
Get a free consultation